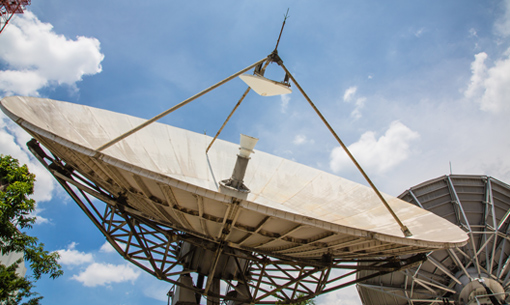 Supporting The Aviation, Media And Telecommunications Industries For Decades
Aeronautical Telecommunication Ltd. (AEROTEL) was formed in August 1978 primarily to provide technical support and maintenance for the Communication Navigational and Surveillance systems owned and operated by its parent company and main client, the Jamaica Civil Aviation Authority.
The company previously existed as a private international entity, International Aeradio (Caribbean) Limited, which operated in Jamaica between 1950 and 1978 and provided navigational services through radio and telegraph links to give information on the movement of aircraft.
In addition to the aviation industry, AEROTEL leverages its expertise and network assets to provide services to the media and telecommunications industries, and further owns and operates a leading commercial radio station – KOOL 97FM
Vision Statement
To provide Telecommunications, Media and Technology (TMT) services to the aviation, transport, and other sectors in a manner that is financially viable, satisfies our customers, enables safe air travel, and positions AEROTEL as the leading provider of these services in Jamaica and the wider region.
Mission Statement
We will innovate and deliver TMT engineering, support and operations services, specific to air traffic safety electronic personnel (ATSEP) and otherwise, through a well-trained and motivated staff and management team, to the highest relevant standards, particularly those of the ICAO, with efficiency, integrity and accuracy. Safety of our staff, the wider nation, its people and airspace, will always be a paramount consideration as we carry out our duties on behalf of the Government of Jamaica.
Values
Integrity, Professionalism, Team Work, Accounatbility, Accuracy, Customer Focus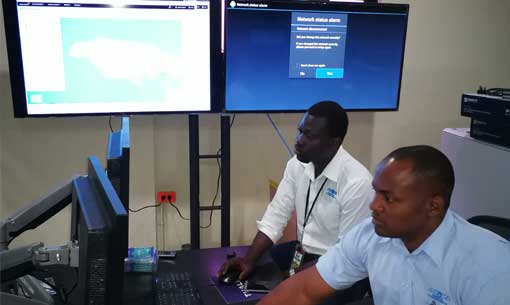 Our staff
Our technical team are qualified personnel in telecommunications, electronics or IT engineering who have further received extensive specialist aeronautical training. Their work is based on exacting levels of precision and quality that are regulated by local and international oversight. They also have to be available for call out at any time of day or night, to travel as required to any of our corporate or airport operating sites, or to our deep rural aeronautical high locations, to ensure that communications navigations surveillance equipment is working well, and thereby, help ensure the safety, mobility and economic well- being of Jamaica.
For its media business, KOOL 97FM, AEROTEL employs a range of top professionals including on-air personnel – show hosts and deejays – as well as studio engineers, recording, production and traffic management personnel
AEROTEL further employs quality staff for the important supporting functions of Finance, HR, IT, Internal Audit, Risk and safety management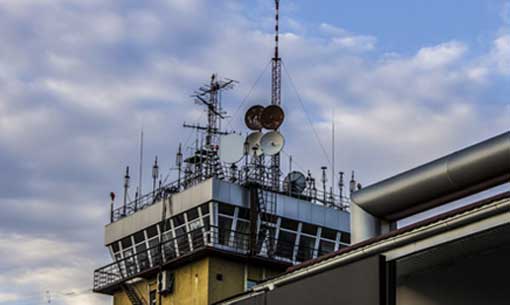 Our Business
AEROTEL's revenue is derived from its billing for various services including:
AFTN/AMHS network fees for flight plans and other critical flight data communicated electronically to the airlines, airports, air traffic control and rest of the stakeholder community for all aircraft transiting Jamaica's airspace.
A share of the Passenger Aviation Service Charge levied on all airline tickets for flights landing and leaving Jamaica.
Site lease and maintenance fees charged to companies using the aeronautical & telecom facilities – broadcasters, telecom operators, aeronautical information providers.
Rental of excess business suites at the Braemar Ave New Kingston HQ.
AEROTEL therefore has hundreds of customers of its primary operations –
airlines that fly into, out of, and through Jamaica's strategically located airspace which is central in the Caribbean between North and South America and has very highly air traffic volumes
These customers are billed monthly and collections are received in $USD.